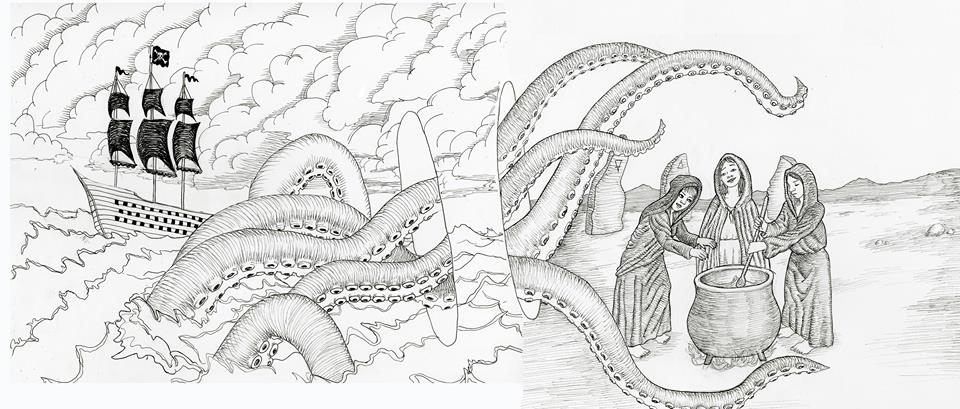 Greetings, little Meatfolk! It's been some time since we last addressed you. Please come back and visit us, as this site will be your destination for all the news from the Unseelie Court!
2015 is off to a bang for Thee Hobo Gobbelins. We've got some fun shows coming up in the Bay Area and beyond. You can always check for upcoming shows on our calendar, but here are a few you should have on your radar:
Friday, Feb 6 – SACRAMENTO, CA (secret location) – message us privately for the address at theehobogobbelins@gmail.com
Saturday, Feb 7 – RENO NV @ Jub Jub's Thirst Parlor (71 S Wells Ave,) w/ Ghost Town Gospel, Actors Killed Lincoln
Saturday, Feb 14 – BERKELEY CA @ 924 Gilman St. w/ Pat The Bunny, Kevin Seconds, Moon Bandits, Thee Hobo Gobbelins, Tyrannosaurus Zebra, Dandelion Massacre  – $7 Door + $2 Annual Membership
Tuesday, Feb 17 – OAKLAND, CA @ Stork Club (2330 Telegraph Ave) w/ Majestic Beast, Dragon Master's Guide to the Mighty Labyrinth Quest, Don Kee
Stay tuned and check back in with us. Thee Hobo Gobbelins have so many surprises for you this year!